THE AMANI SPA & WELLNESS BRAND
Five Key Benefits of an Amani Franchise for Owner and Hotel Management Company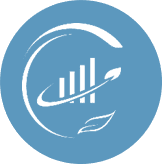 Maximised Revenue Generation
Spa & Wellness experiences drive revenue for the hotel, through its higher-spending, higher-repeating guests.Setting itself apart from other Spa brands, is Amani's Hospitality Experiences division. These services contribute to the success of its partner Hotels, by adding rooms revenue through packages, leisure stays, events and conferences revenues and increased incremental spend.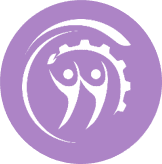 Operational Guidance & Support
With 14 years of experience in the spa and wellness industry, Amani delivers comprehensive operational guidance to support the business and implementation of spa policies, procedures and training and specific touchpoints within the guest journey, that is seamless, impactful & consistent.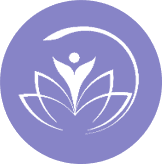 Memorable guest experience boosts loyalty
Wellness integrated with a positive & memorable experience boosts the guests' satisfaction and highly satisfied guests become loyal return guests among hotel guests and local clientele in the leisure, lifestyle and corporate markets, which will generate valuable repeat guests for the Hotel & Spa.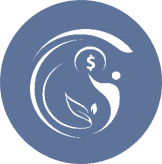 When the Spa is run in-house, as a department of the Hotel, with the support of a successful and credible spa brand, under a Franchise license, it's profitability will increase, as the Hotel is able to leverage significant cost efficiencies, with a concept that is secure, high impact and market-relevant.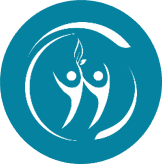 Amani continues to nurture and develop its strategic partnerships, including influential international organisations, with captains of industry, YPO – Young Presidents Organisation, EO – Entrepreneurs Organisation as well as blue chip Corporate organisations, such as but not limited to Discovery, Nedbank, Stanlib, and Comair.
tHE AMANI SPA & WELLNESS BRAND
Frequently Asked Questions?